Web Design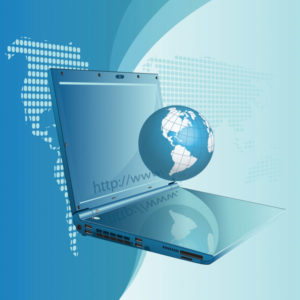 We offer the best priced web design for small and medium sized businesses and those getting started.
And for those that already have a webpage, we can maintain your current web site/pages for as low as $18.75 for the first 15 minutes of work. Who offers this low maintenance? Let's face it, most changes/updates to any page take 5 minutes and people bill anywhere from $75-$120. Do you want to pay that much?
And if you are thinking of getting started, we recommend a word press site. They are fast and easy to setup and maintain. And the SEO aspect of it is a breeze with free tools.
For bigger jobs, we also offer custom made website designs using , HTML, XML, CGI, Cold Fusion, Drupal, Joomla, Expression Engine, just to name a few.